All photos are from Jennifer's personal portfolio with approved written consent from each client.
_______________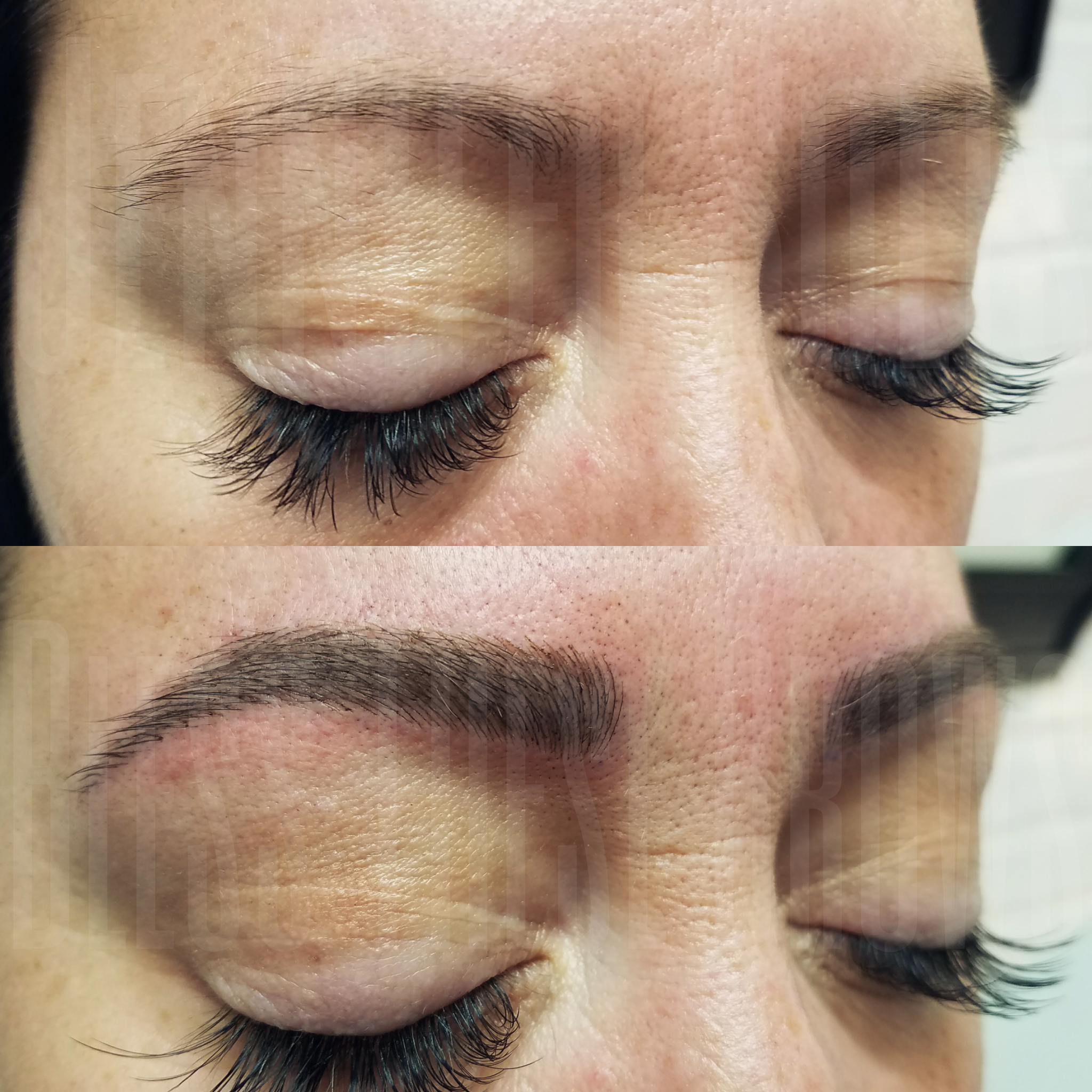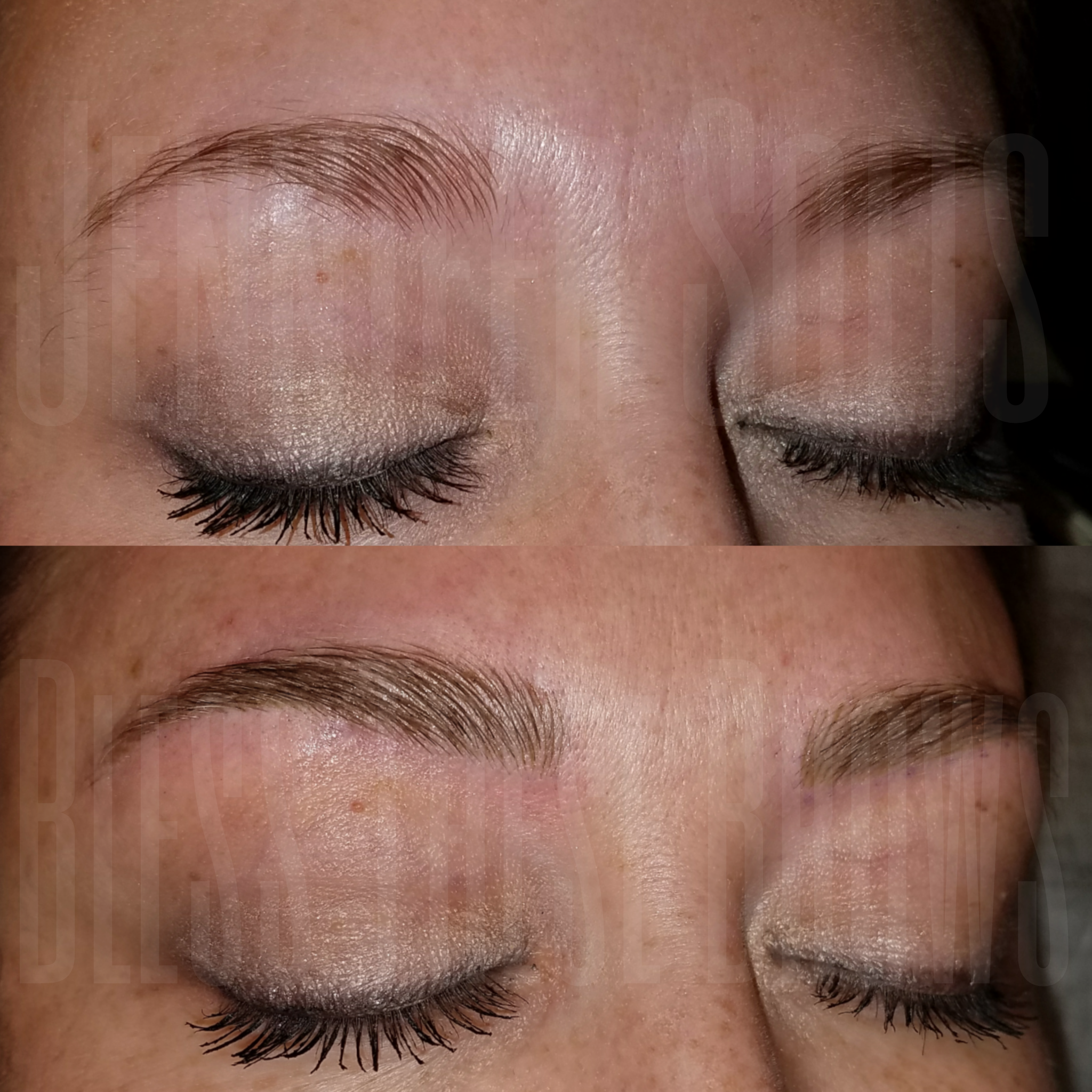 These clients are not wearing any mascara!
*These are makeup-free lashes! The Lash Lift makes it appear as if you are wearing mascara.*
It's amazing how much a simple brow clean-up can enhance your natural beauty. Adding a tint can make the difference even more dramatic!
Adding a brow tint can step up your brow game even more!